Frequently Asked Questions
For frequently asked questions and safety notes regarding pool and spa fencing view the 2 documents from the Victorian Building Authority. For any further questions regarding safety, regulations or any other enquiries contact us.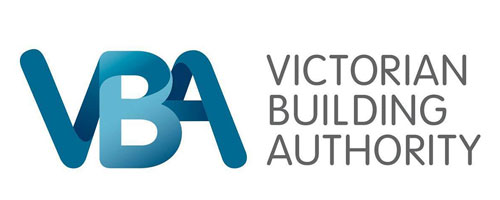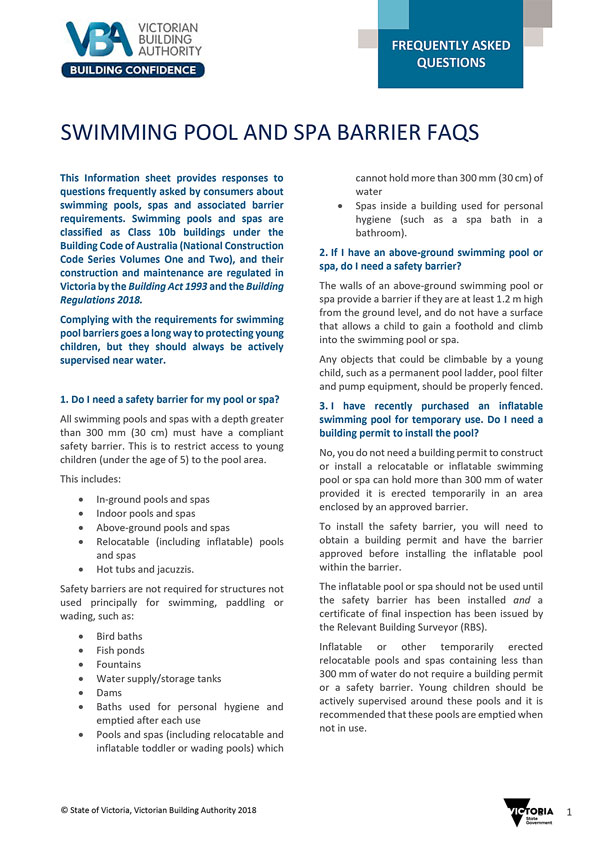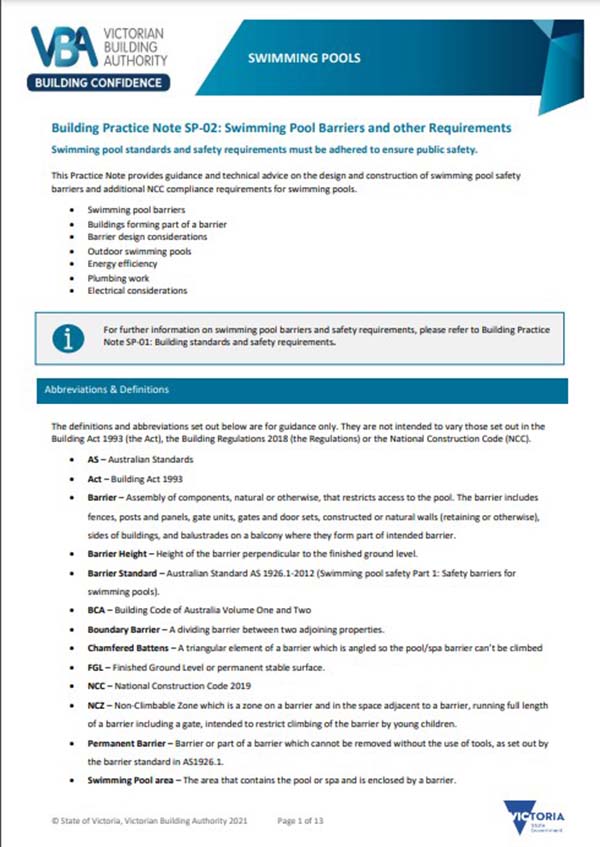 Everything that You Need for Your Pool & Spa Fencing and Pool & Spa Gates across Melbourne, Yarra Valley & the Mornington Peninsula
Add value, aesthetics and safety to your home with our wide range of fencing, gates, balustrades, privacy screens and more.