Pool Fencing
Our range includes frameless and semi-frameless glass, aluminium and custom fencing.
Spa Fencing
Achieve your style of living from our modern range of custom solutions.
Gates
The ultimate protection. Secure your environment in accordance with current regulations.
Professional Fencing Solutions
Pool and Spa Fencing Victoria specialise in modern approach to design and installation. Our professional experience and workmanship provide our clients with premium outdoor living and entertaining solutions. We service across Melbourne, the Yarra Valley and Mornington Peninsula areas.
Let us create the perfect outdoor and entertaining lifestyle for you.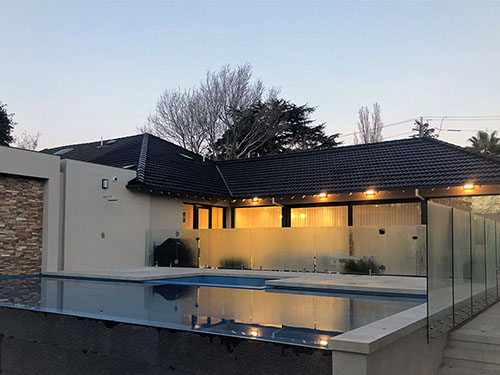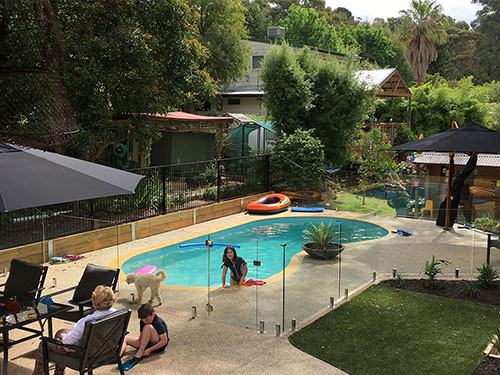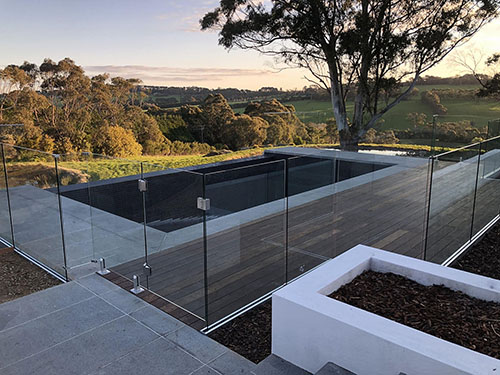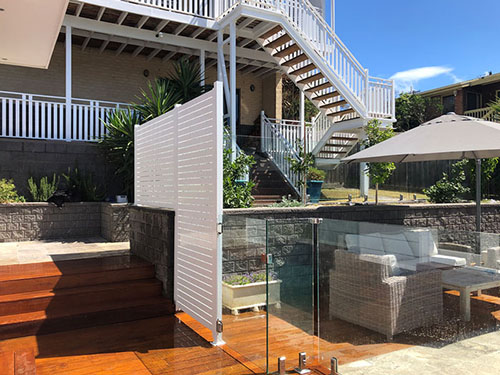 We are proud to be associated with the following companies.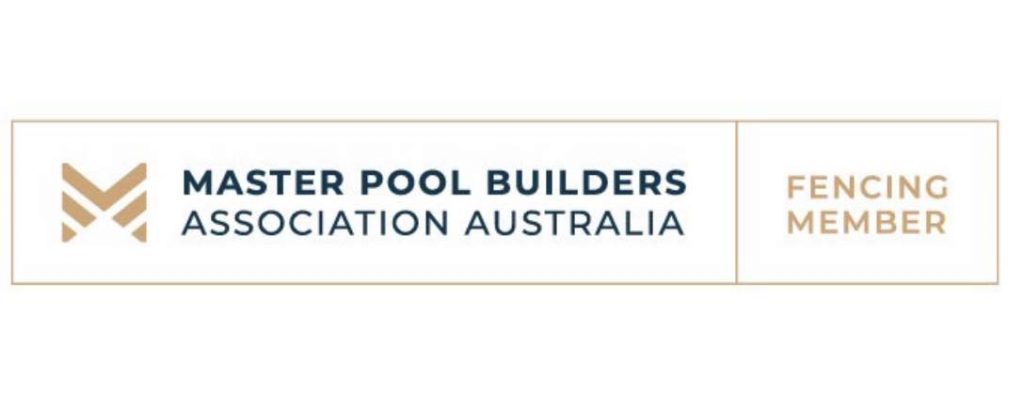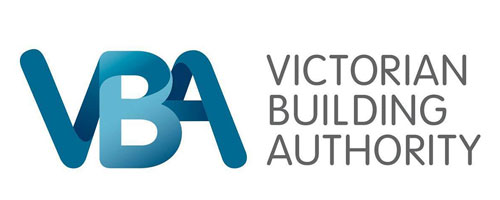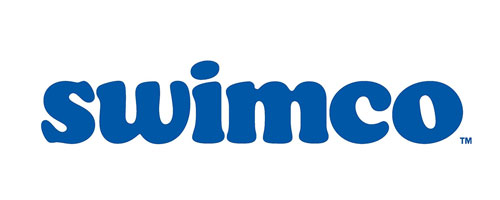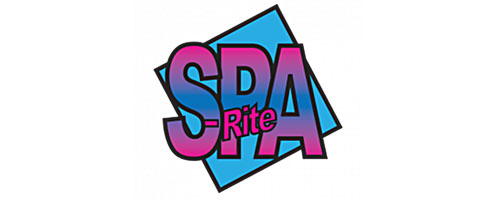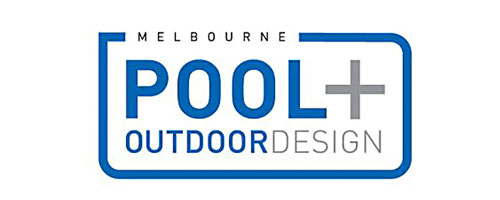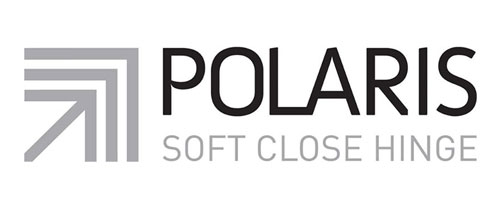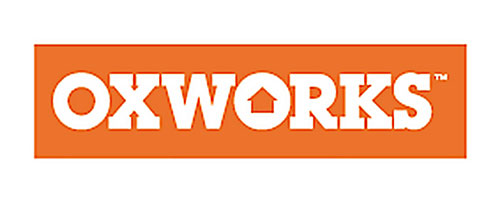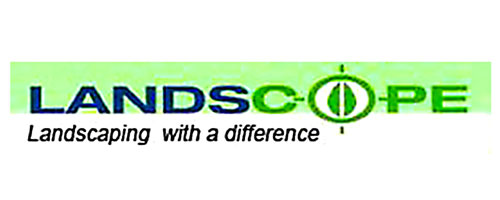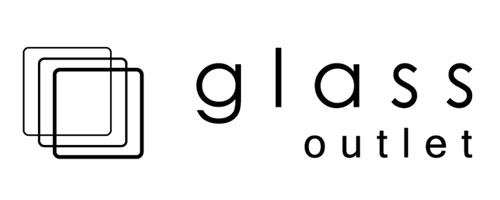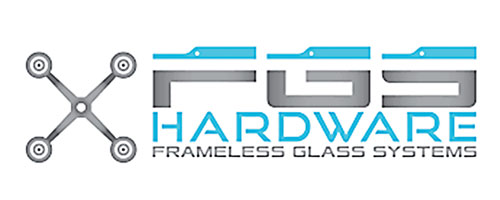 Dedicated To Our Clients
Our customer service is our paramount focus as a company. We are industry leaders with traditional methods combined with unique modern solutions.
With a team of highly skilled professionals, we provide 25 years of combined experience. Our core business focus in building, architectural design and installation.  We use only the best fittings with quality as our ultimate focus.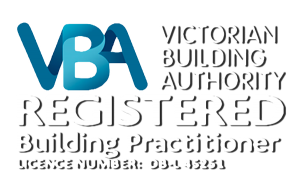 Click through on the images and visit us on instagram for our latest news.
Everything that You Need for Your Pool & Spa Fencing and Pool & Spa Gates across Melbourne, Yarra Valley & the Mornington Peninsula
Add value, aesthetics and safety to your home with our wide range of fencing, gates, balustrades, privacy screens and more.